Hon.
Scott
Fielding
MLA for Kirkfield Park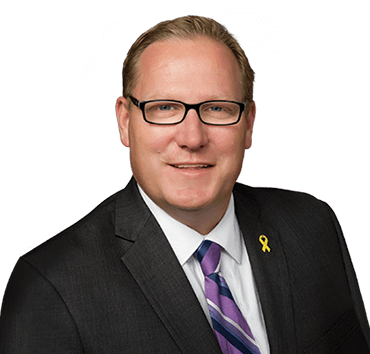 By signing up you consent to receive electronic messages from Manitoba PC Caucus
Thankful to be Kirkfield Park's MLA
By: Scott Fielding – Kirkfield Park MLA Constituency Report
I want to thank the citizens of the Kirkfield Park constituency for electing me as their Member of the Legislative Assembly earlier this year.
It is an honour and a privilege to be given such a great responsibility, and I look forward to working hard for each and every one of you.
One of my main focuses as your MLA is to build relationships with as many of you as I can. I plan on being accessible to all of you in Kirkfield Park, and I intend to hold many functions in the community to give you opportunities to discuss your important issues with me. I also plan to host regular town hall meetings to allow you to inform me of your concerns.
Following the election of our new Manitoba government last April, I've had the honour of becoming a member of Premier Brian Pallister's cabinet. My position as Minister of Families has brought immense responsibility and a lot to learn, and I'm enthusiastic to have the opportunity to serve Manitobans in this important role.
In these first few months in office, our new government has taken strong steps to begin making Manitoba the most improved province in Canada. We completed the first several weeks of our first legislative session in late June, and will go back into the house in early October for several more weeks. We have a lot more hard work to do in partnership with people across Manitoba to make this province better. We will continue to build on our partnerships with Manitobans and discuss their priorities with them, as we make Manitoba better together.
My constituency office at 3129 Portage Ave. is open weekdays from 8:30 a.m. to 4:30 p.m. If I'm not there, one of my staff members will gladly assist you and relay information to me to get your issues resolved.
Lastly, I want to invite you to a free community barbecue on Fri., Sept. 16 from 5 p.m. to 7 p.m. at Grant's Old Mill, 2777 Portage Ave. This event will be hosted by MLAs Scott Johnston, Steven Fletcher and I, along with city councillor Scott Gillingham. Please stop by for a hot dog and a drink, and say hello. Please call my office by Sept. 14 to RSVP at 204-889-0540.