Hon.
Scott
Fielding
MLA for Kirkfield Park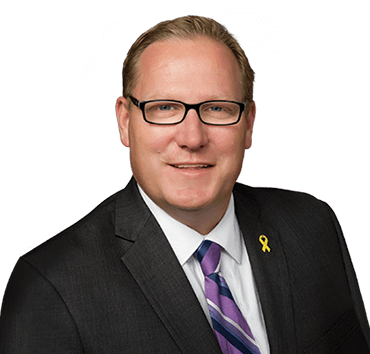 By signing up you consent to receive electronic messages from Manitoba PC Caucus
Members Statement – Grace Hospital Foundation
On November 22, 2018 I was honoured to recognize Jon Einarson, CEO of the Grace Hospital Foundation for all his good work and highlight the foundation's upcoming Winter Celebration.
https://m.youtube.com/watch?v=GpQ0_RznJRY
LEGISLATIVE ASSEMBLY OF MANITOBA
Private Members Statement by Scott Fielding
MLA for Kirkfield Park
As read before the House of the Legislative Assembly of Manitoba
on the 22nd of November, 2018
Madam Speaker, today I wish to shine a light on an event in my Constituency put on by the Grace Hospital Foundation.
The Grace Hospital Foundation was established in 1990 and is affiliated with the Grace Hospital Board of management and the Salvation Army. The Annual Winter Celebration is one of the events put on by the Grace that supports programming at the hospital; this event has also become a West End tradition for kicking off the holiday season.
On December 5th, all are welcome to meet at the Grace Hospital Auditorium at 5:30 where families will have the opportunity to participate in a variety of holiday themed events including a sleigh ride, visit from Santa, and cookie decorating.  The festive evening caps off with a stunning fireworks display visible throughout the entire community.
The commemorative Tree of Life will also be lit up during the event; with over 3,000 white lights in shines in memory of loved ones and is a reminder of the hope we have in our hearts for patients at the Grace.
The Grace Hospital is more than a recently renovated emergency room in the constituency of Kirkfield Park, it a place where people come together to learn from and support each other; to feel a sense of belonging with our neighbours and friends and to contribute to the type of community we are proud to call home.
I want to recognize the Grace Hospital and Grace Hospital Foundation, represented here today by Jon Einarson, Executive Director of the Grace Hospital Foundation for their continued work in our community, not only as a health care provider but as a place that brings people together in a supportive and positive light. I invite you to take part on December 5th in some festive fun at the Grace Hospital Auditorium as we head into the holiday season with a lot to be grateful for as Manitobans and Kirkfield Park residents.