Hon.
Scott
Fielding
MLA for Kirkfield Park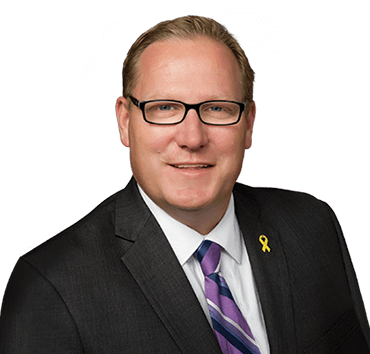 By signing up you consent to receive electronic messages from Manitoba PC Caucus
Photos Video
January 25, 2017 Bell Let's Talk Day
Josh Guenter, MLA for Borderland and Legislative Assistant for Health and Seniors Care, explains how the NDP has been spreading false information about Manitoba's COVID-19 vaccine rollout.
James Teitsma, MLA for Radisson, asks how small businesses are adapting with Covid-19 in Manitoba and the SHOPLOCAL efforts.
Sarah Guillemard, MLA for Fort Richmond, recognizes Conservation Officers and their efforts in a difficult year.
Greg Nesbitt, MLA for Riding Mountain, continues the tradition with his take on "T'was the Night Before Christmas"
Shannon Martin, MLA for McPhillips, recognizes Princess Auto for their hard work spreading the Christmas cheer to Front-line workers. Each day, Princess Auto is donating 150 lunches and 150 suppers to St. Boniface Hospital and the Health Sciences Centre throughout the entire holiday season. That is 600 meals per day, every day until December 31st, or ten thousand two hundred meals in total!
Len Isleifson, MLA for Brandon East, recognizes community efforts during Covid-19
Brad Michaleski, MLA for Dauphin, recognizes Clayton Swanton - one of Manitoba's Future 40 under 40. Clayton serves with many community groups and is part of the Dauphin Derailleurs Cycle Club and development team that's continues to build Dauphin's latest amazing attraction.
Josh Guenter, MLA for Borderland, asks the Minister of Crown Services, Hon. Jeff Wharton, what can be done for Manitobans since they are asked to stay home while the Covid-19 situation is Critical in Manitoba.
Sarah Guillemard, MLA for Fort Richmond, discusses how challenging Christmas will be for Manitobans during the Covid-19 pandemic.
Jon Reyes, MLA for Waverley, recognizes Divya Sharma for her positive work in the community creating care packages for the frontline healthcare workers of Victoria General Hospital and the Health Sciences Centre.